Home Learning Project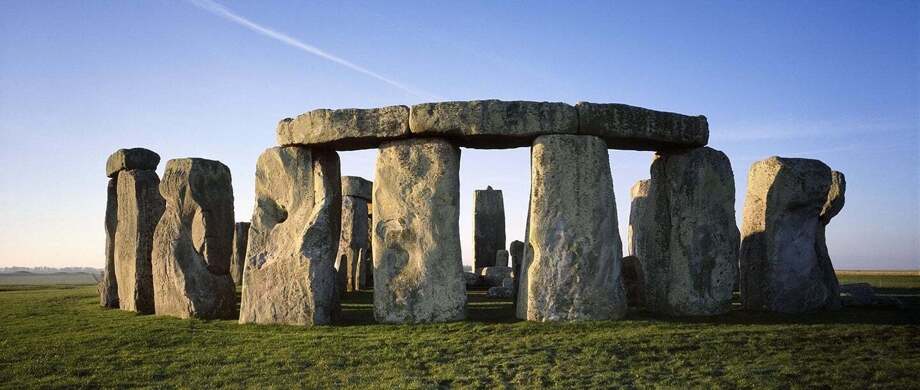 Overview
Oulton Academy students in KS3 take part in a home learning project that has been designed to enhance their learning experience. This year's project is based upon one of the UK's most recognisable heritage sites, Stonehenge.
Purpose
The purpose of the project is to empower students to become more Independant and to develop their motivation and resilience as they take on difficult tasks. It is also with the hope that students learn to plan and manage their time effectively, develop research skills, grow in confidence and also problem solve.
The project is a 'bare-bones' booklet meaning students are encouraged to look into Stonehenge more deeply themselves and develop what is already included within the booklet. Our students are encouraged to adapt the booklet and present their project how they wish, thinking of creative ways to display their final product.
Resources
A printable version of the project, should you need it can be found here:
Additionally, should any students be unsure on how to complete their project, then instructions for the project can be found here:
Instructions-Stonehenge-Project.pptx
Further Information
Students can seek the advice of their form tutor, subject teacher for that section of the project, or Mr Mash and Miss McLellen if they are unsure or want help on improving their work.