Assembly Programme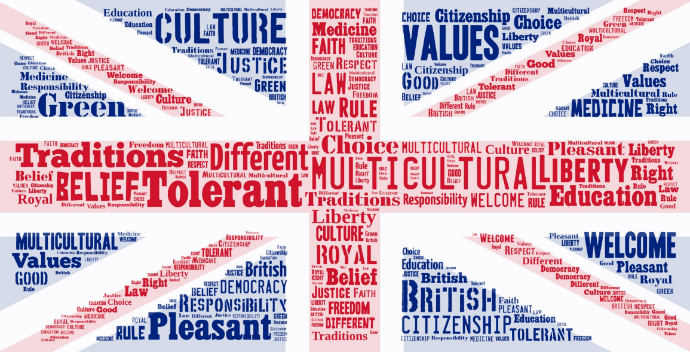 Our academy enriches our curriculum provision with a comprehensive and inspirational assembly programme to support our students' personal development and raise their awareness and appreciation of key issues, faiths, events and practices.
Assemblies occur in tutor time in same age year groups to support age appropriate guidance and content. Assemblies can be extended to create time to allow guest speakers and deliver external programmes for example Drug Awareness, Road Safety, E-safety etc.
Assemblies are a major mechanism to drive Oulton Academy values and fundamental British ones.