William Burleigh - British Taekwondo Athlete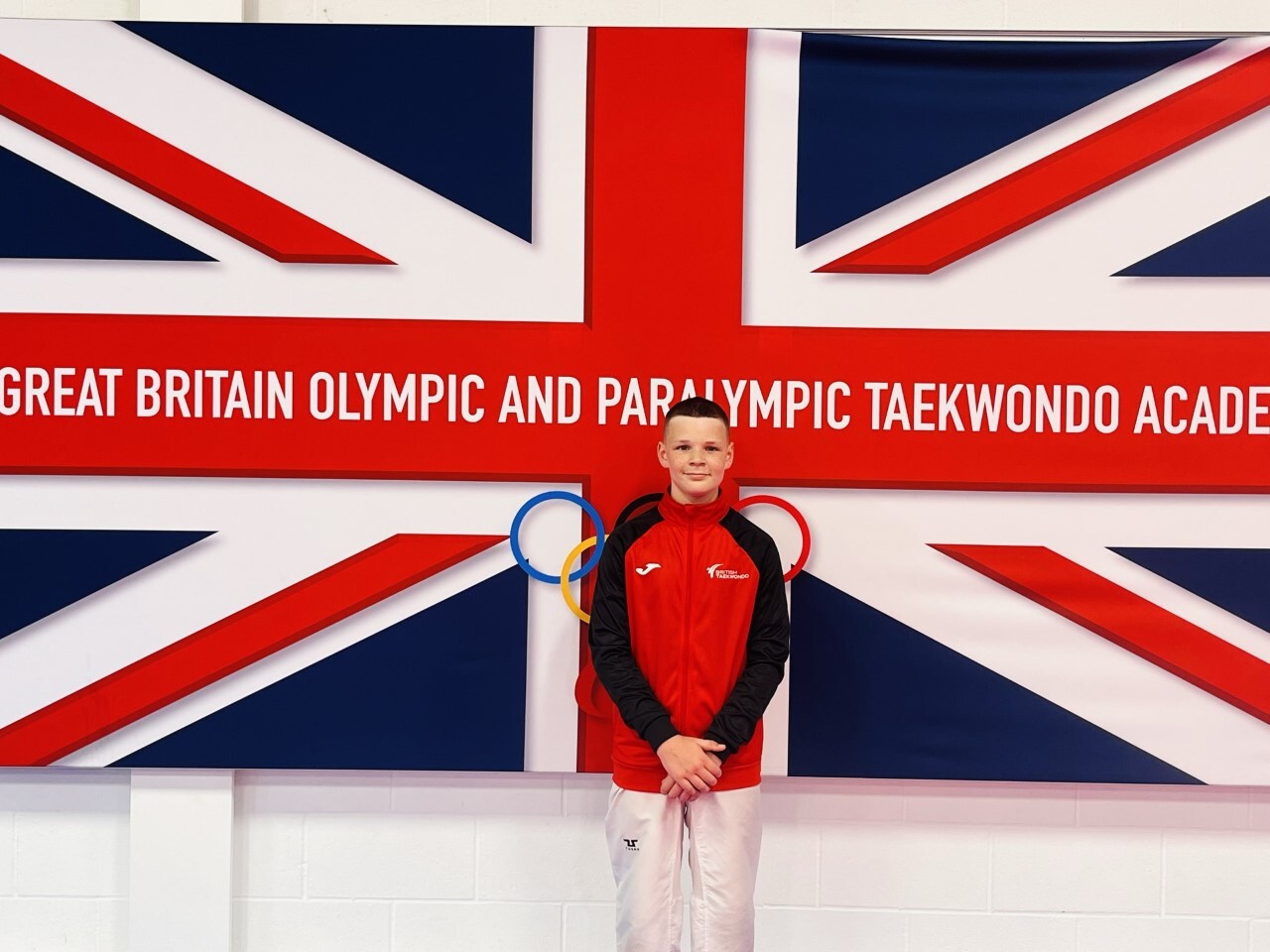 William is an extremely dedicated and focussed taekwondo athlete and through this has previously been selected twice to represent Great Britain at the European Championships 2022 and the ultimate honour of the World Championships 2022.

William trains a minimum of 9 hours a week as a standard routine with his club Horizon Taekwondo based in Keighley. In addition to this, William is very proud to be part of the GB Cadet National Squad, who train twice per month for an intense 7-hour training session each weekend in Manchester at the Great Britain national academy training centre. This is a select group of young athletes aged between 11 and 14 years old from all over the UK with the focus on developing the squad into future full time athletes.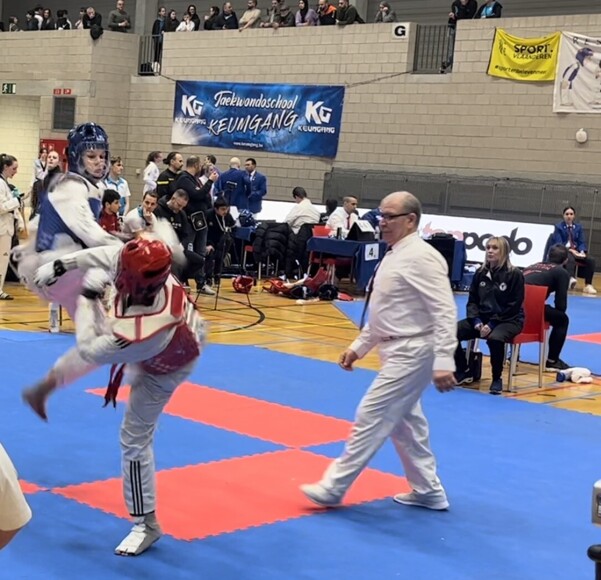 Throughout 2023, William is required to attend multiple international competitions along with competing within the UK to secure ranking points which in turn will open the opportunity to potentially represent Great Britain again this year at the prestigious World Championships 2023 being held in Bosnia & Herzegovina late August and the European Championships 2023 being held in Belgrade, Serbia mid October.

The selection process for these opportunities is highly intensive and requires a lot of commitment and sacrifices, which William is very keen and determined to achieve.
In December 2022, William was invited to attend the British Taekwondo Annual Awards Evening where athletes from numerous age categories were awarded recognition awards for the year 2022. William was awarded most improved cadet athlete of the year. This was a huge achievement for William to be recognised for his determination and dedication to his own personal development. He was presented his award by Sarah Stephenson MBE and Eamonn O'Rourke Chairman of British Taekwondo.

William so far this year has competed in the following completions;
Keumgang Open 2023 - Belgium
Larnarkshire Open 2023 - Scotland

William has returned from both events as the Gold medallist, meaning William so far this year has an unbeaten record. This is a very positive start to the year and we have every faith in William to continue to strive to be the best version of himself through his training and competing.

Williams next international competition is the Dutch Open 2023 being held in Eindhoven, March 2023.